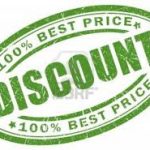 For a limited time only we offer a 20% discount on full week bookings for the following arrival dates as part of the FAMILY FUN DEALS:
6/20-21, 7/5, 8/22-23, 8/29-30
Non-refundable 50% deposit will be required with this special. Remaining balance due 30 days prior to arrival. Must mention the "Family Fun Deal" at the time of booking if booked over the phone or pick the Family Fun Deal 2020 rate code if booked online.